Drone work in Pavia, Milano, Bolzano, Cortina, Vipiteno e Merano
maximum flexibility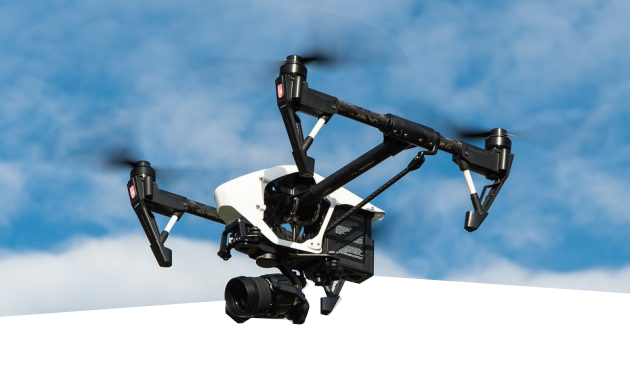 Professional drone work
Drones are provided with an Enac certificate, performs the following services in Pavia, Milan, Bolzano and Verona:
Photo and video production
(cinematographic recording)
Any kind ofadvertisement
Photogrammetry
(ground relief surveying, orthophotography and 3D terrain modeling)
Thermographic surveys
(monitoring of photovoltaic fields)
Precision agriculture
(fighting borer pests on cornfields, distributing Trichogramma Brassicae eggs using a container placed under the drone)
In collaboration with alpsvision.it
You also may be interested in our Heli-taxi service?
Book a helicopter for your next private flight in Italy or abroad, and reach your destination in maximum comfort and in a shortest time.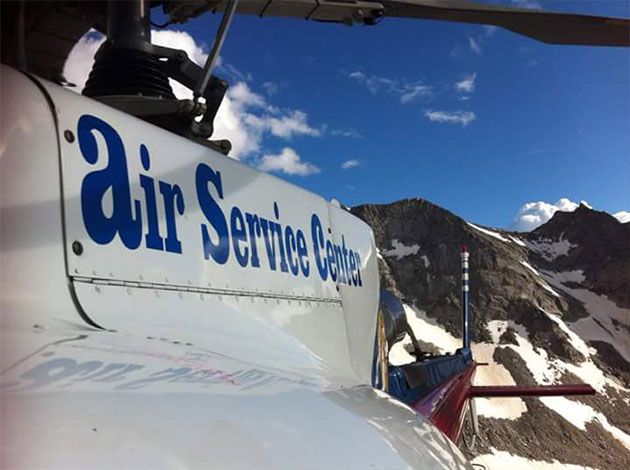 Who We Are
Air Service Center was founded in May 1987 in the Fabbrica district of Arena Po' (Pavia province), where its operational base remains to this day. Over the years,
Air Service Center has obtained the necessary permits to carry out activities in all professional sectors in which the helicopter is a vital business tool.