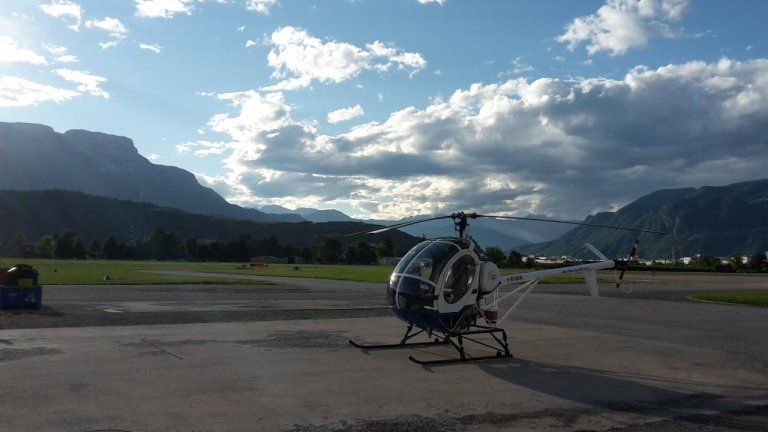 Helicopter's Licence for Private Pilot course PPL (H)
Air Service Center offers courses to acquire a private pilot licence for helicopter pilots PPL (H)
We are accredited by ENAC authority (National Agency for Civil Aviation).
Minimum requirements for private pilot licence
In order to apply for helicopter private pilot licence PPL (H) you need fulfill next requirements:
- at 16 years of age;
- Category 2 medical certificate before the first flight, as required by EASA regulations;
Theory
The course for helicopter private pilot licence for PPL (H) has next theory training steps:
- 150 Hours of lessons divided into nine subjects according to EASA regulations from the relevant manual
- Voice in English with headphones
The lectures are held on the days and times to be determined by the instructor according to the needs of the students themselves, but the courses usually take place over the weekend so that people who work can set aside time for study without compromising on work commitments.
Our facility can accommodate students in the guesthouse, which includes a large cafeteria and different rooms so that the students can fully immerse themselves in this amazing and interesting world of flight!
Practical training
- 45 hours of flight a helicopter, on the Arena Po helipad (PV)-- divided into 30 hours of dual control (DUAL)
- 15 hours of solo pilot control (PIC)
At the end of the course you will be issued a private pilot licence PPL (H), to which all the machinery courses and qualifications may then be added.
EXAMINATION:
-after completing the theory hours
-after having completed a minimum of 45 total flight hours
-after having turned 17 years old
The theory test takes place in the ENAC and the practical exam is in our centre at the Arena Po with an ENAC FE (FLIGHT EXAMINER)
Courses in Pavia and Bolzano
Our courses are held it our offices in Pavia (Lombardy) and Bolzano (Trentino-Südtirol)
Also in the Weekend
Our helicopter flight school offers a possibility to organize course attendance also on Saturday and Sunday.
Private Lessons
Our helicopter flight school offer Private Lessons on request
Post-licence courses
On request post-licence courses are available CPL INTERVIEW, customizable training programs for example 5/10/15 hours or personalized hours package
Are you interested in other flight courses for helicopters?
Our flight school offers multiple courses and qualifications certified by ENAC for helicopter pilots, including: PPL (H) -PRIVATE PILOT LICENCE, CPL (H) - COMMERCIAL PILOT LICENCE, ATPL (H) - AIRLINE TRANSPORT PILOT LICENCE, IR - INSTRUMENTAL RATING, VFR - NIGHT FLIGHT (NIGHT RATING, FI- FLIGHT INSTRUCTOR)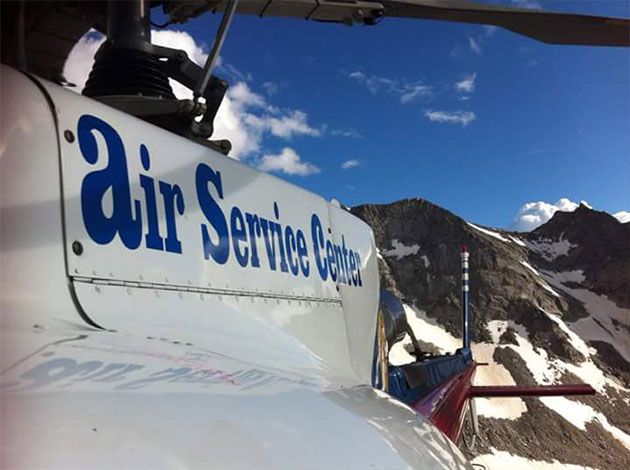 Who We Are
Air Service Center was founded in May 1987 in the Fabbrica district of Arena Po' (Pavia province), where its operational base remains to this day. Over the years,
Air Service Center has obtained the necessary permits to carry out activities in all professional sectors in which the helicopter is a vital business tool.